About
The increasing complexities in the world of real estate have added new demands and opportunities to the arena. In these continually evolving times, remaining at the forefront involves having a comprehensive toolbox. I have consistently achieved landmark results through a distinctive combination of vision, tenacity and intuition, rooted in the firm ground of my negotiating experience.
Throughout my 33-year career, I have repeatedly been recognized as a top-producing agent, locally and nationally. I specialize in providing outstanding and highly individualized service to Bay Area buyers and sellers of all sizes of homes, from lofts and condominiums to luxury estates. As a Certified Luxury Home Specialist, distinguished by the prestigious Guild Elite certification, a commitment to surpassing discerning standards is at the forefront of my endeavors. By combining foresight, meticulous attention to detail, and an unwavering dedication to delivering results, the aim is to exceed expectations at every turn.
I am honored that my clients rely on me fully and I always work to uphold and reinforce that trust.
My past performance speaks for itself. I have my ears and eyes on the prize, at all times. I set the stage for the optimum outcome from the moment we begin working together, and I adapt to fluid circumstances in real time. Your desires coupled with my knowledge and passion will lead us to your dream home.
Eyes on the Prize
A Gem of An Adventure Awaits Us
I personally curate all facets of the process for you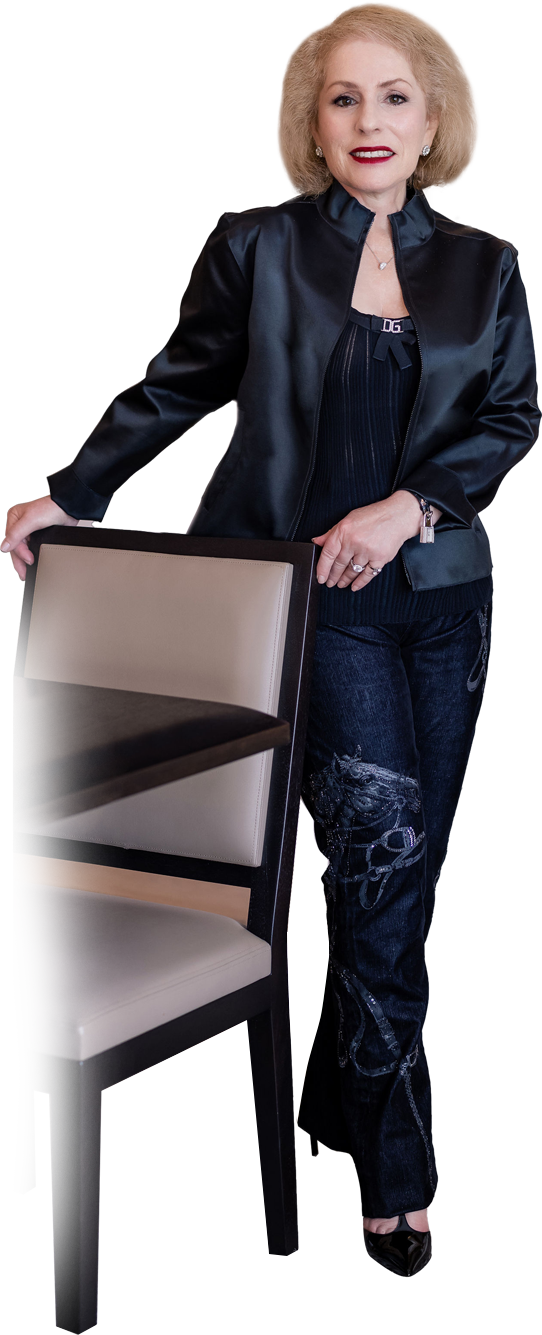 Elite Service Customized
My past performance speaks for itself.
I have my ears and eyes on the prize at all times.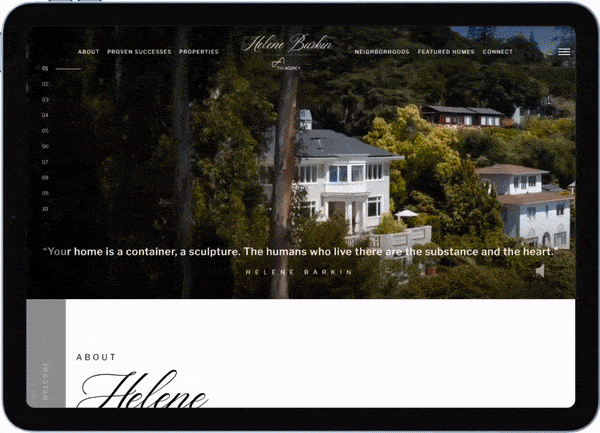 Affiliations
Licensed Real Estate Broker
Certified Luxury Home Marketing Specialist, CLHMS
Member of Institute for Luxury Home Marketing
Certified Residential Specialist, CRS
Top Agent Network, TAN
National Association of Realtors, NAR
California Association of Realtors, CAR
Seniors Real Estate Specialist, SRES
Certified Relocation Specialist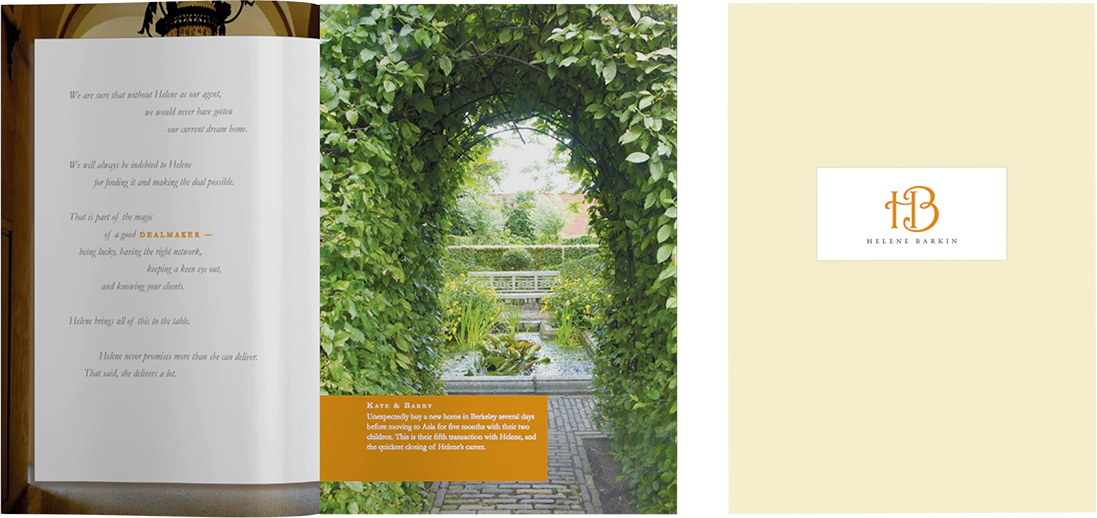 Please share your info
to receive a copy